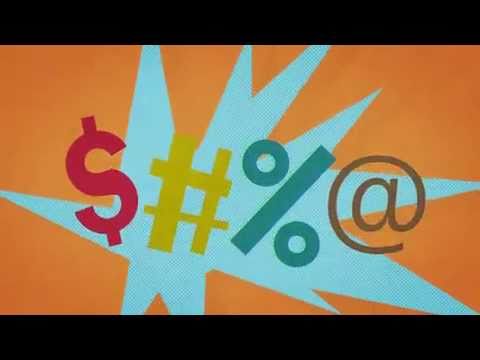 Bill Gates in recent years has sought means to reinvent the toilet.
Today, the University of Colorado is one of the entities that could provide an answer.
The Boulder campus received a $780,000 grant as part of Gates' Reinvent the Toilet Challenge to develop a waterless, solar-powered toilet:
CU engineering faculty member Karl Linden will lead the project that uses concentrated sunlight — which is focused with a solar dish and concentrator — to disinfect waste and produce biological charcoal, or biochar.
The material can then replace chemical fertilizers.
A year ago, the foundation issued a challenge to universities to design toilets that can capture and process human waste without piped water, sewer or electrical connections, and transform human waste into useful resources, such as energy and water.